Donate to
Cumann Seanchais Chlochair | Clogher Historical Society
Help support us
Clogher Historical Society is a group of people and institutions who share a common interest in the local history of the southern border area of Ireland, especially the diocese of Clogher in Ireland. The Clogher Historical Society is funded through membership and private donors.
Membership and donations are vital for the Society's work promoting the study of local history in the diocese of Clogher, promoting interest in and study of historical links between the diocese and other regions in Ireland, Europe and around the world. Donations are also essential in enabling the Society to undertake a wide range of cross-community activities and research local and family history in the southern border area. Your donation could make a real difference by helping us to protect our heritage.
Existing Donors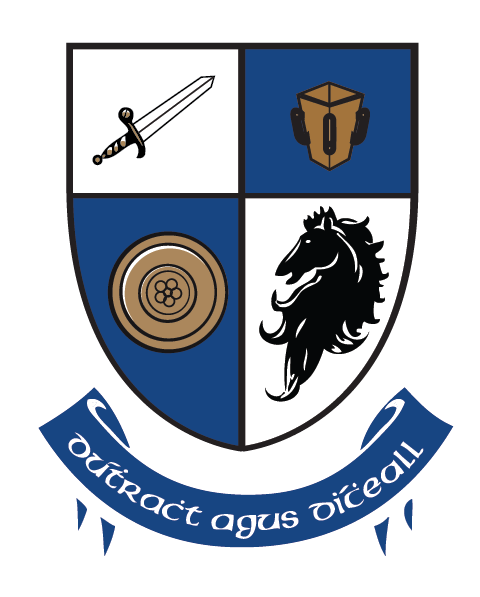 We would like to thank Monaghan County Council who has been kind enough to donate to us on a bi-annual basis, they have helped us purchase printers, tablets and some computing hardware which are essential means of work and communication. Without this funding we could not have got them on our own.
Clogher Historical Society has charitable status in Ireland (CHY 16591) and so can avail of tax benefits from donations exceeding €250.